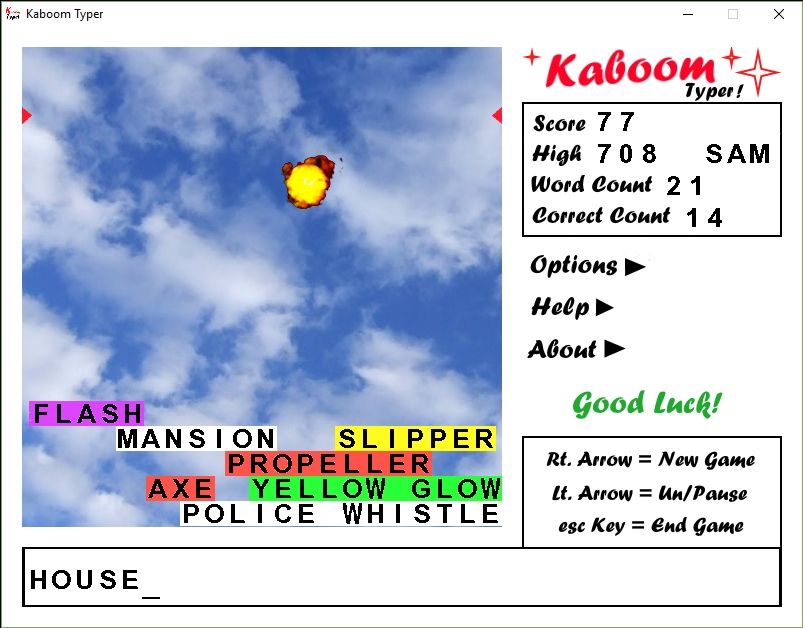 Kaboom Typer
Recently, I finished developing a typing game I named Kaboom Typer. The game is a real hit with my family and I have to admit, I think it's the most enjoyable game I programmed thus far. I programmed the game using C++ with the help of OpenGL, SDL, and FMOD libraries. You can download the game at my kaboomtyper page. If you try it out, I hope you enjoy it.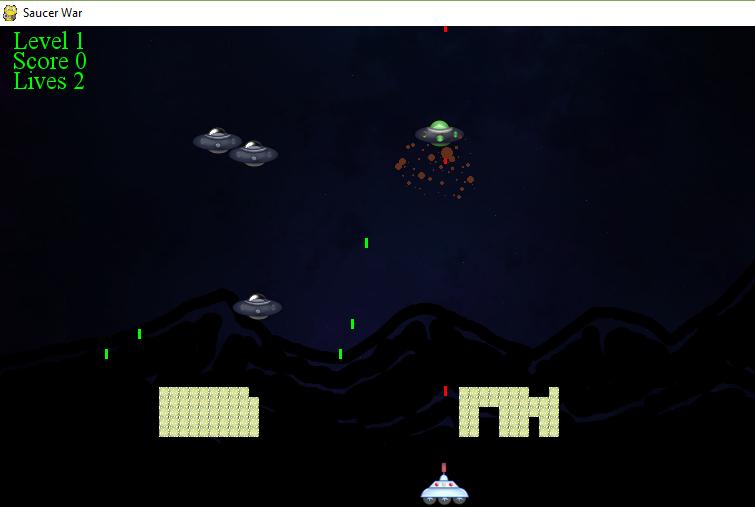 Saucer War
Late in 2016, I developed a simple game I named Saucer War. The game is reminiscent of a popular 80's video arcade game. I developed the game using Python and PyGame. I usually use Python for data filtering or transformation scripts, so programming this game was a fun change.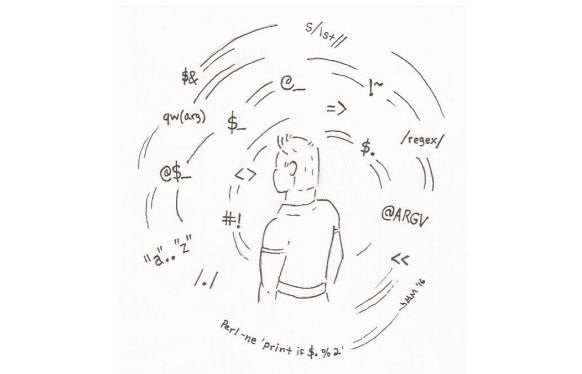 Perl Notes
I compiled some notes on the Perl programming language. Anyone new to Perl may find it useful. Perl contains many special symbols and learning the syntax and their semantics can be a bit of a challenge. I hope this paper helps someone.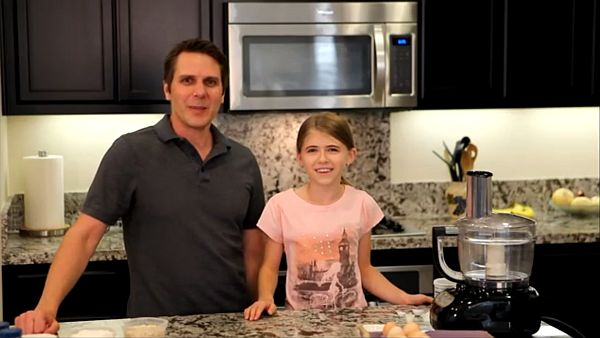 Banana Bread Video
My daughter and I made a video on how to make banana bread. The recipe is lowfat since we omit yogurt which many recipes include. You can find the video on YouTube.
PIC18F45K22 External Interrupt
Mon, Aug 7th, 2017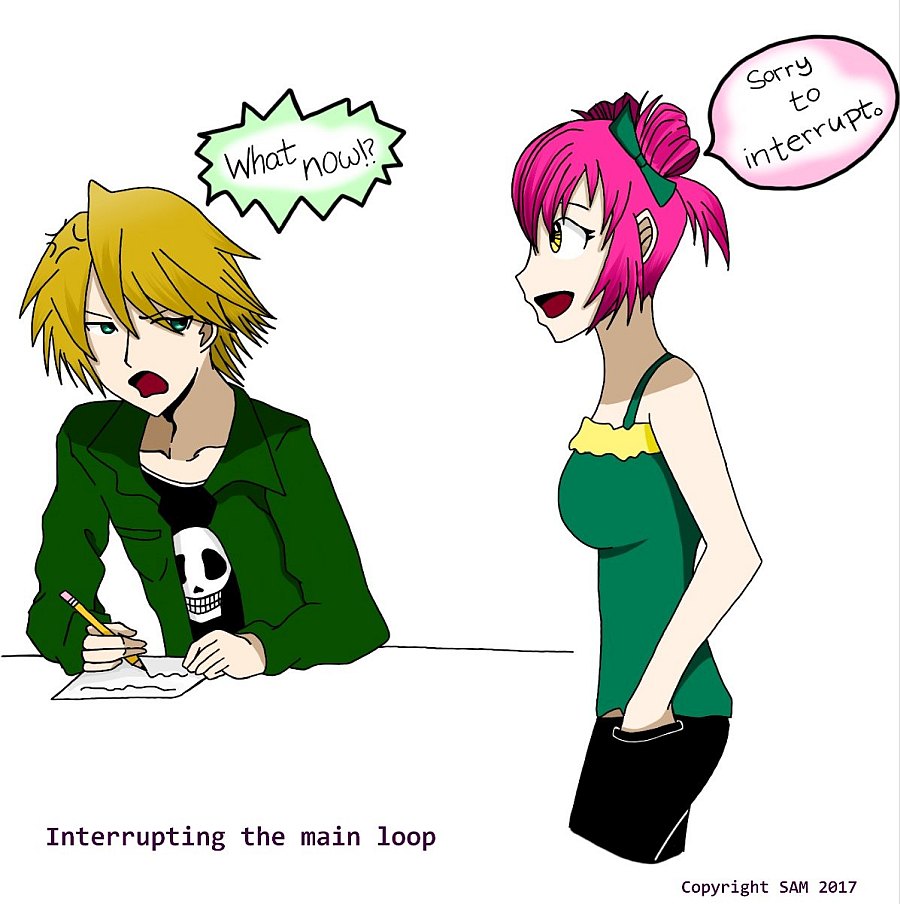 This article describes how to use an external interrupt on a PIC18F45K22 microcontroller. In my previous PIC18F45K22 article, I described how to use the Timer0 interrupt. I explained that when Timer0 register overflowed, the timer's interrupt flag is set causing the program flow to switch from main to the interrupt service routine, or ISR. This allows a block of code that is not in the main program loop to be executed at periodic intervals. This interval is software controlled.
PIC18F45K22 Timer0 Interrupt
Wed, Jul 26th, 2017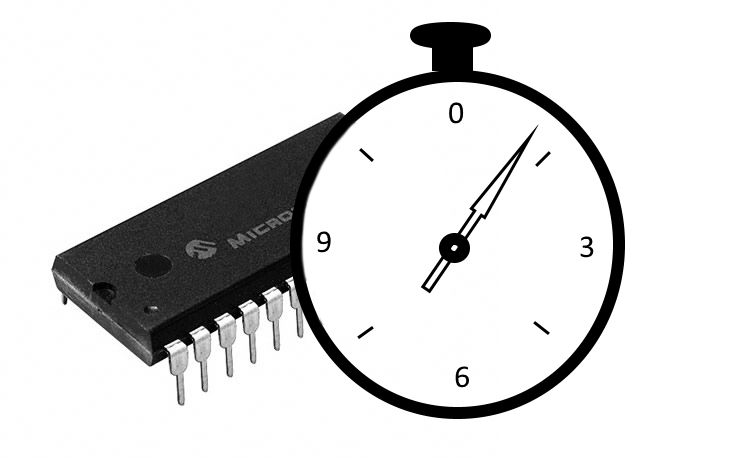 This project describes how to program a PIC18F45K22 microcontroller to use the Timer0 module and the Timer0 Interrupt. With regards to PIC18 programming, why is this useful? Consider this real-world situation. You are working on a task and periodically, let's say every hour, you are required to update your boss on your progress. You set a timer for one hour so you do not forget to update your boss.